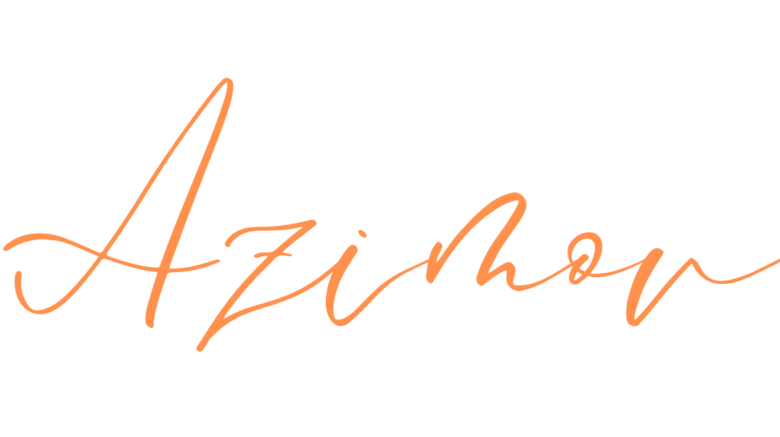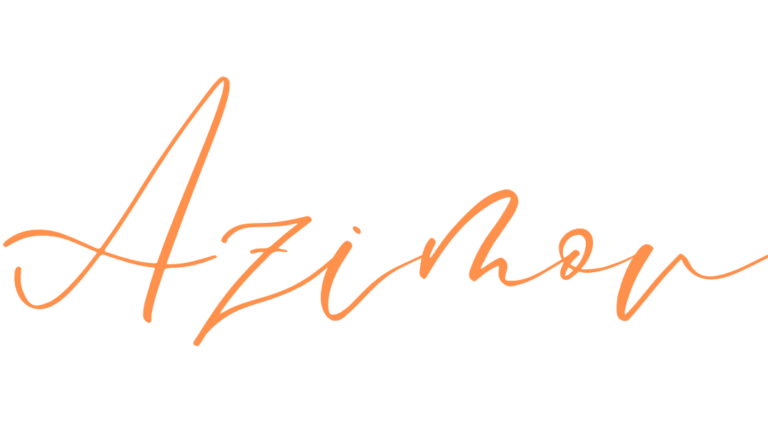 I actively write political topics, blogging about productivity, tech and science, and working full time in Budapest. I like to develop different interests for myself; therefore, I am constantly in search of new stuff and experience.
👨🏼‍⚕️ I'm a PhD researcher, working in Hungary.
🎬 On my YouTube channel, I make videos about science, tech, productivity, and lifestyle. Check out my most popular videos.
💌 I write a weekly email newsletter. Each week, I share some thoughts about subjects I've been pondering, along with links to books, articles, and podcasts that I've been enjoying. Check out the previous issues and maybe subscribe 😉
✍️ I share notes and thoughts about productivity, politics and generic life advice on this website that I've found helpful over the years, as well as sharing my favourites apps and tech.
 📨 Email: If you have any ideas or share your opinions, please email me (hi@aliyarazimov.com). I will get in touch with you as soon as possible.