Day by day, when you run a business or have a huge workload, you start to use several tools to utilize your productivity and enhance your workflow. If you have a blog website, you need several tools to manage your content and ideas. If you have an eCommerce website, you must use many productivity tools to boost your sales and optimize your timing. No matter what type of job you have, you cannot get higher results and performance, if you don't automate your workflow or implement techniques that boost your productivity.
This article will talk about 12 useful tools to manage and enhance your experience.
1. Canva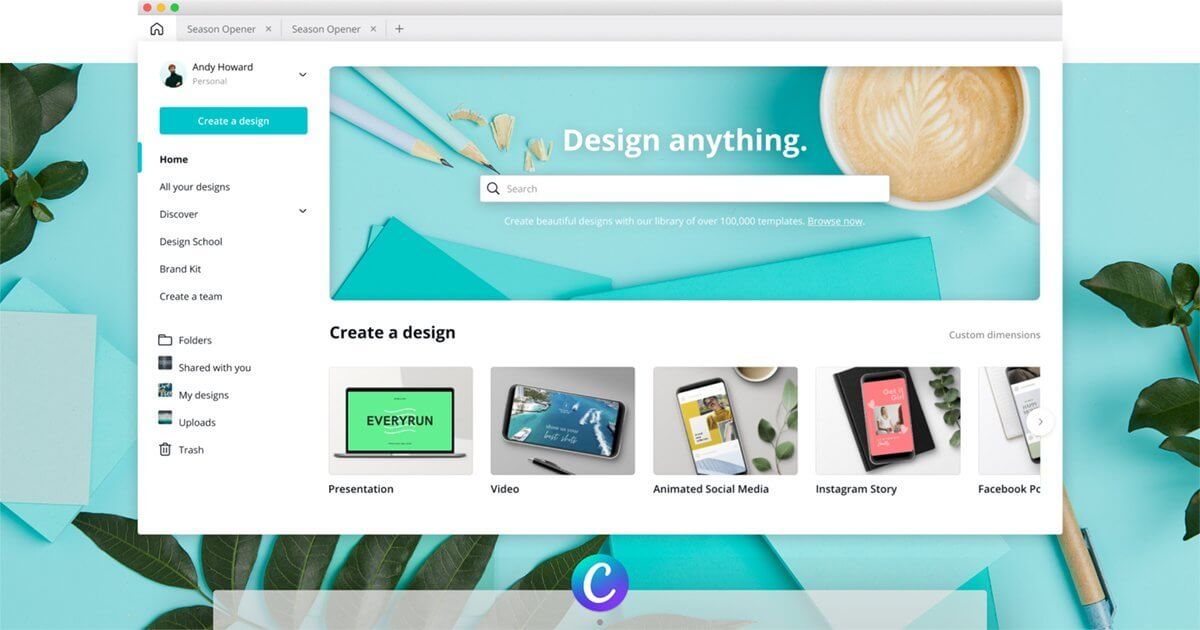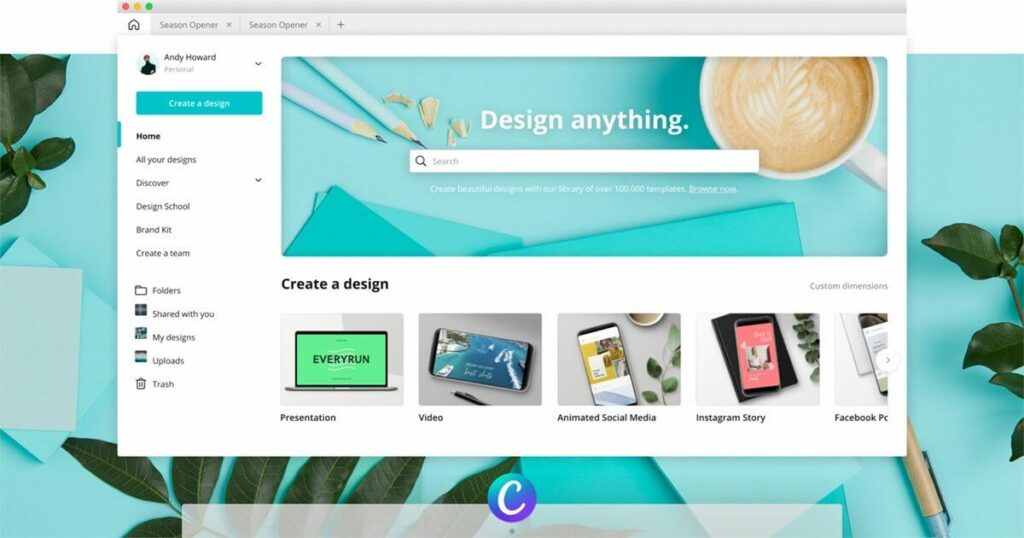 If you need creative graphic designs for your projects, Canva is the best tool to edit images, create posters, and design templates for the content. This tool has a simple and intuitive drag and drop interface. It's easily accessible by phone or tablet and is user friendly. Not only can you use it to spice up your social media content, but you can also use it to design things like presentations, invitations, posters, brochures, business cards, etc. Whether you choose to use your logo, social media handles, or a hashtag, what was once a time-consuming task will only take a few minutes. Canva's transparency tool also means that branding your images can look sleek and non-invasive to the viewer.
2. Grammarly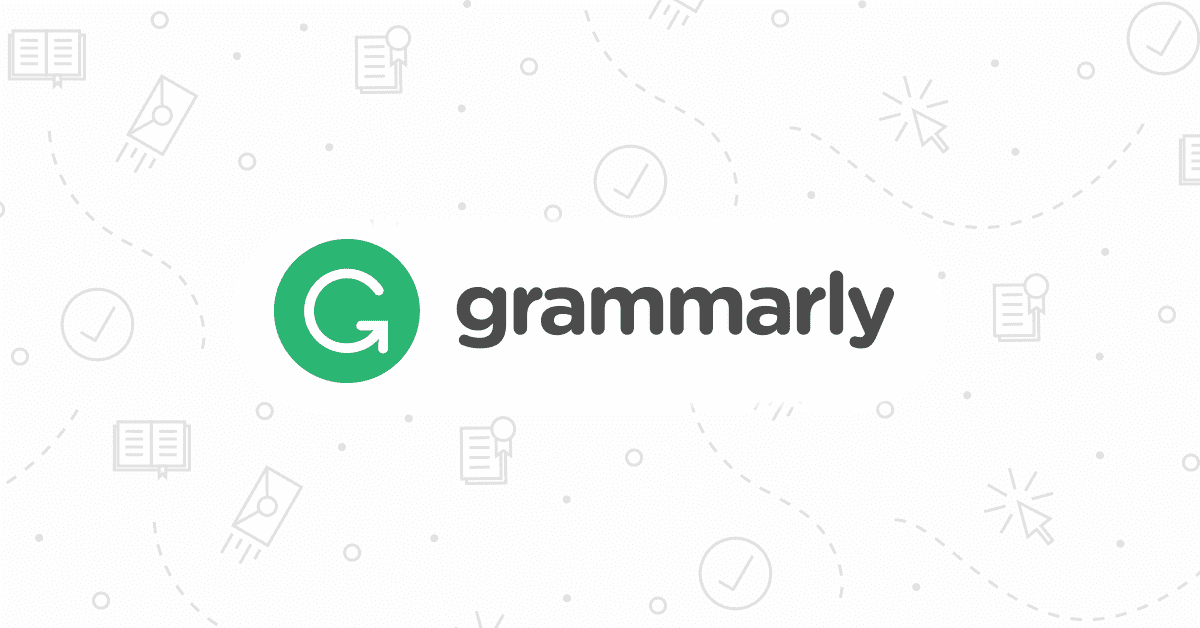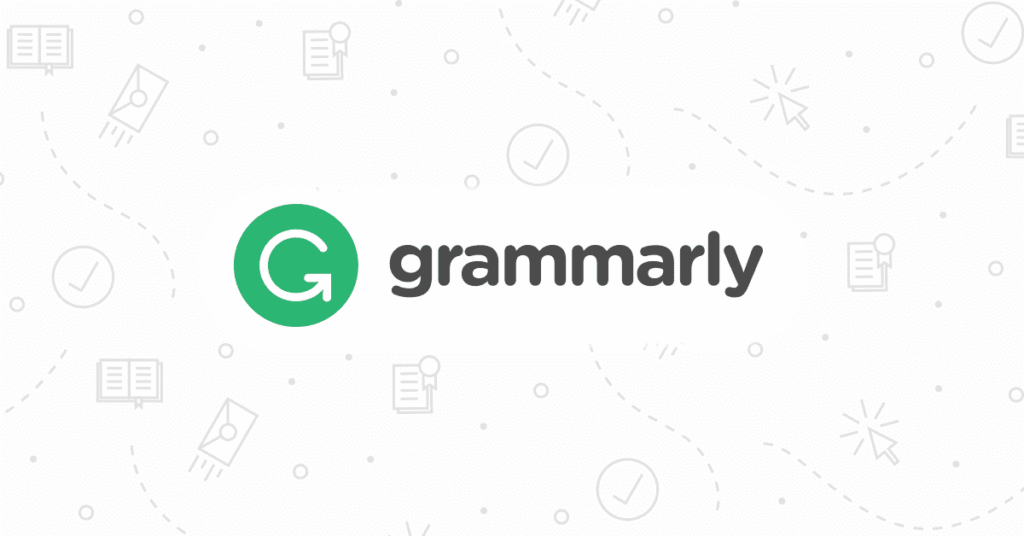 If you write a lot of emails or articles, their spelling and grammar must be perfect. Grammarly is one of the best tools that offer enhanced grammar and spelling checking features. It is a powerful AI editor for your website posts and content. Grammarly has a dedicated app, extensions, and web editor. You can use all of them based on your preference, but the easiest way to use Grammarly is to install the Chrome or Safari extension. Grammarly detects spelling and grammar mistakes in your content. Moreover, Grammarly lets you know about possible synonyms for specific words, helps you simplify hard-read sentences, even corrects sentence structure. The basic version is free, but if you want advanced features such as formality level, word choices, plagiarism detector, you have to purchase a subscription plan.
3. Feedly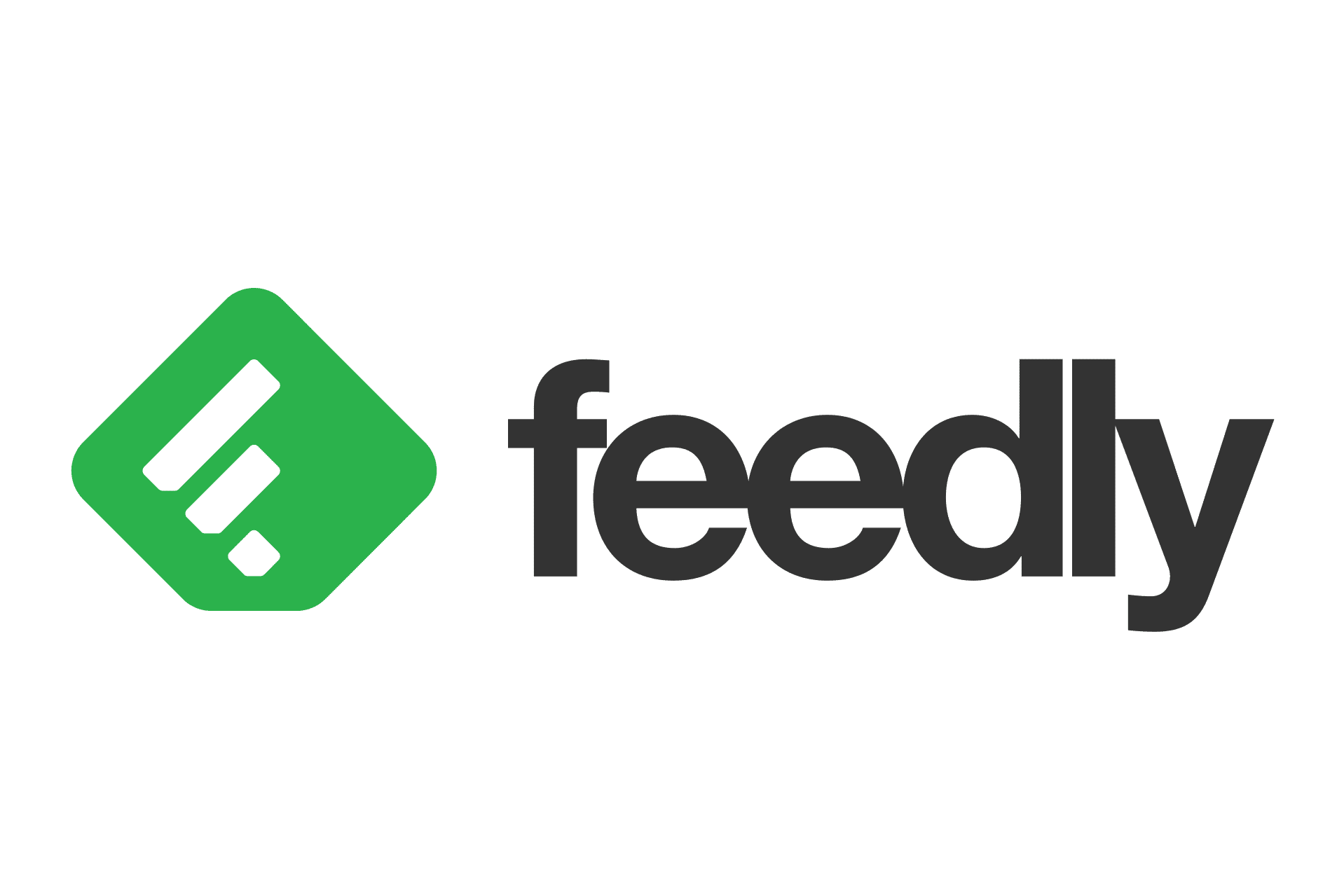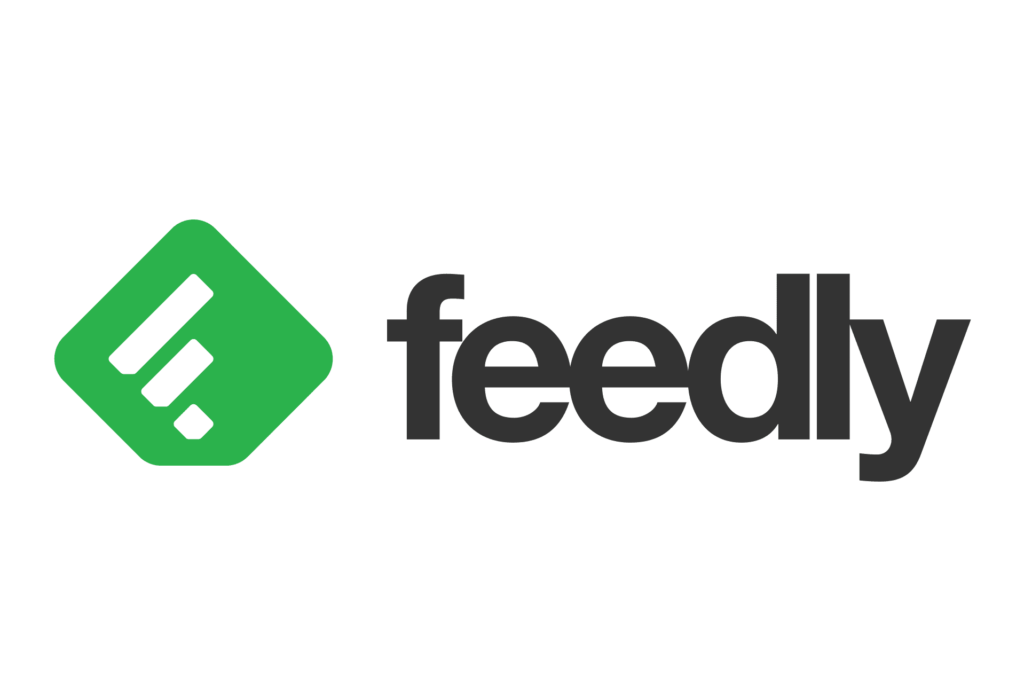 Feedly is one of the best RSS feed readers if you want to track your favourite websites that constantly shares articles about recent news. It allows you to save and view content from all your favourite websites in one place. You can also categorize news and articles based on their types, so when writing an article or making content for your website, you easily find and reference them. Feedly has a web app, a browser extension, and a mobile app; therefore, you can access your saved content any time on any device by logging in to your account.
4. Google Workspace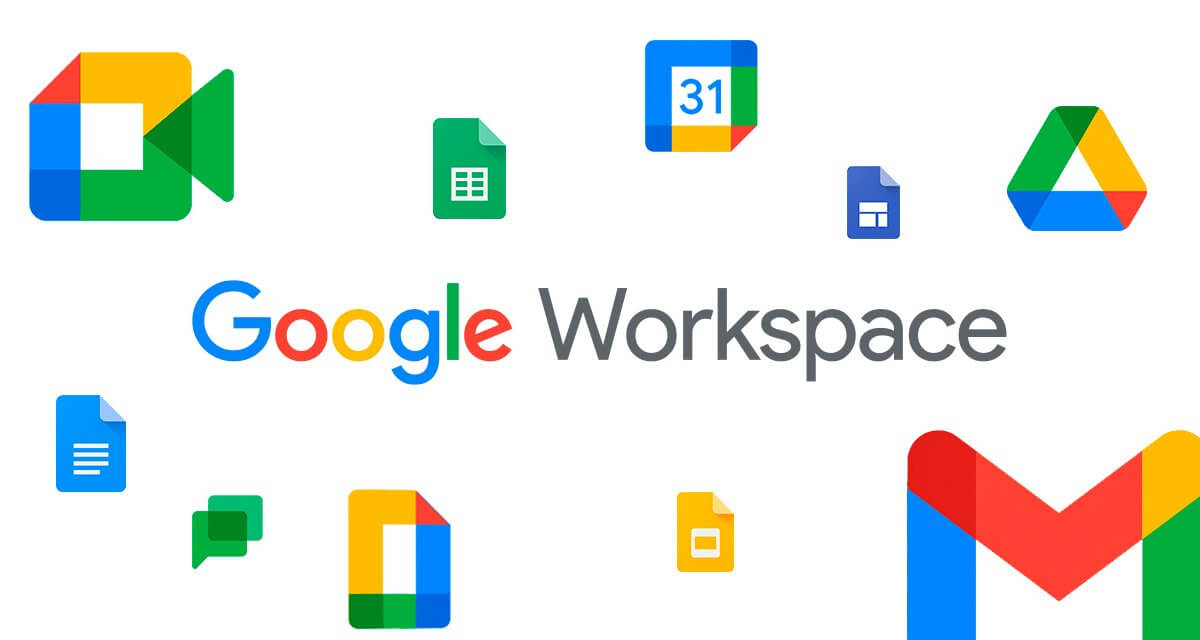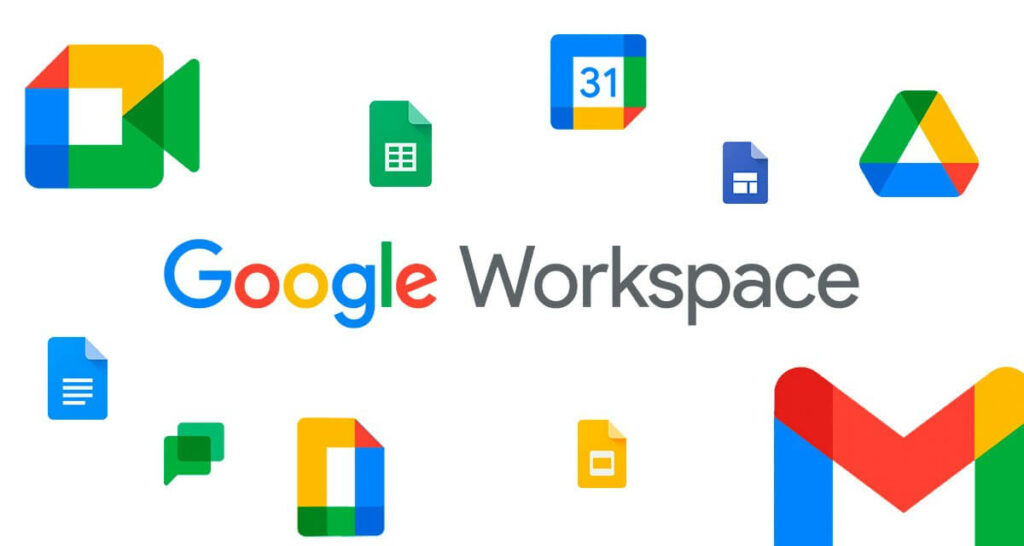 Google is the best tool when it comes to project management, business planning, scheduling and calendar events. Google offers various tools which enhance your WordPress experience to grow fast and get a larger audience. Google Workspace includes a set of tools such as Gmail, Calendar, Meet, Chat, Drive, Docs, Sheets, Slides, Forms and more. Many business companies use Google Workspace as their key productivity system. It allows you to collaborate with your colleagues easily, share data, discuss a topic, and make meetings. Apart from Google Workspace, Google offers various tools. For more details, check our article.
5. Notion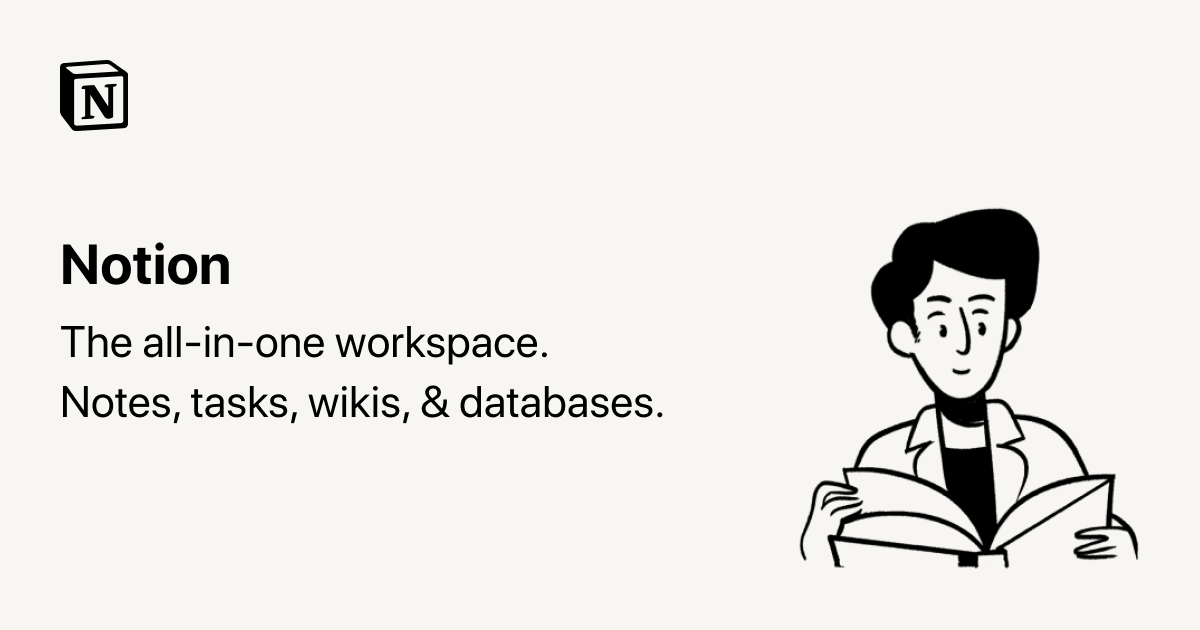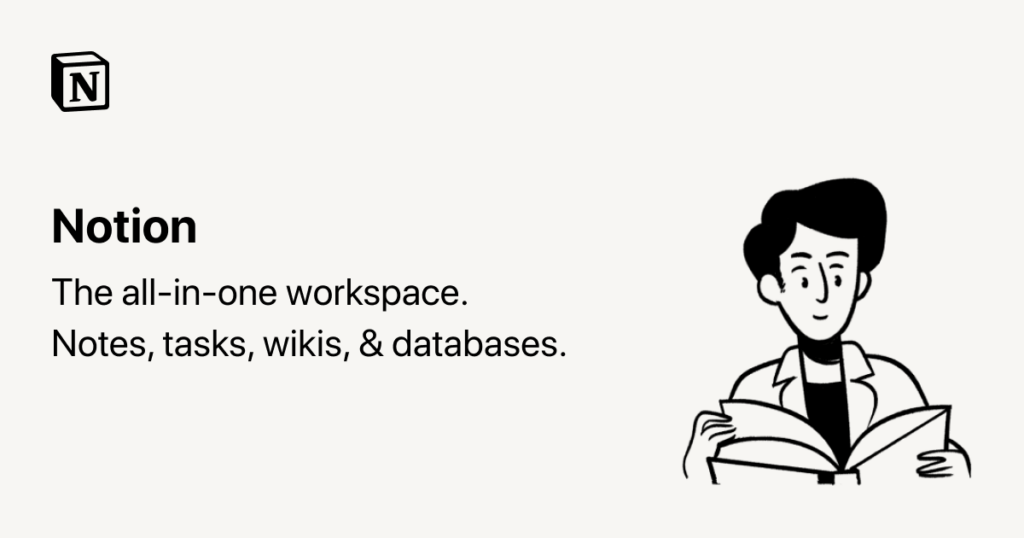 If you are looking for an advanced note-taking app or namely best productivity tools, Notion is must have a note-taking app in the market. It's free and the most powerful app. Notion offers an enhanced note-taking experience by providing several elements such as building pages, creating databases, embedding links, linking different notes to each other and more. It helps users schedule tasks, manage files, save documents, set reminders, keep agendas, organize their work. Notion allows writing and pasting equations in the form of blocks or inline, as it supports LaTex. Users can also embed online content in their Notion pages using Embed.ly. The Notion is free to use indefinitely. The Personal Plan is completely free for individual use. The Team Plan has a free trial with a 1,000 block limit, more than enough to try out Notion with your team before upgrading. The Personal Pro Plan is free for students and educators.
6. Google Trends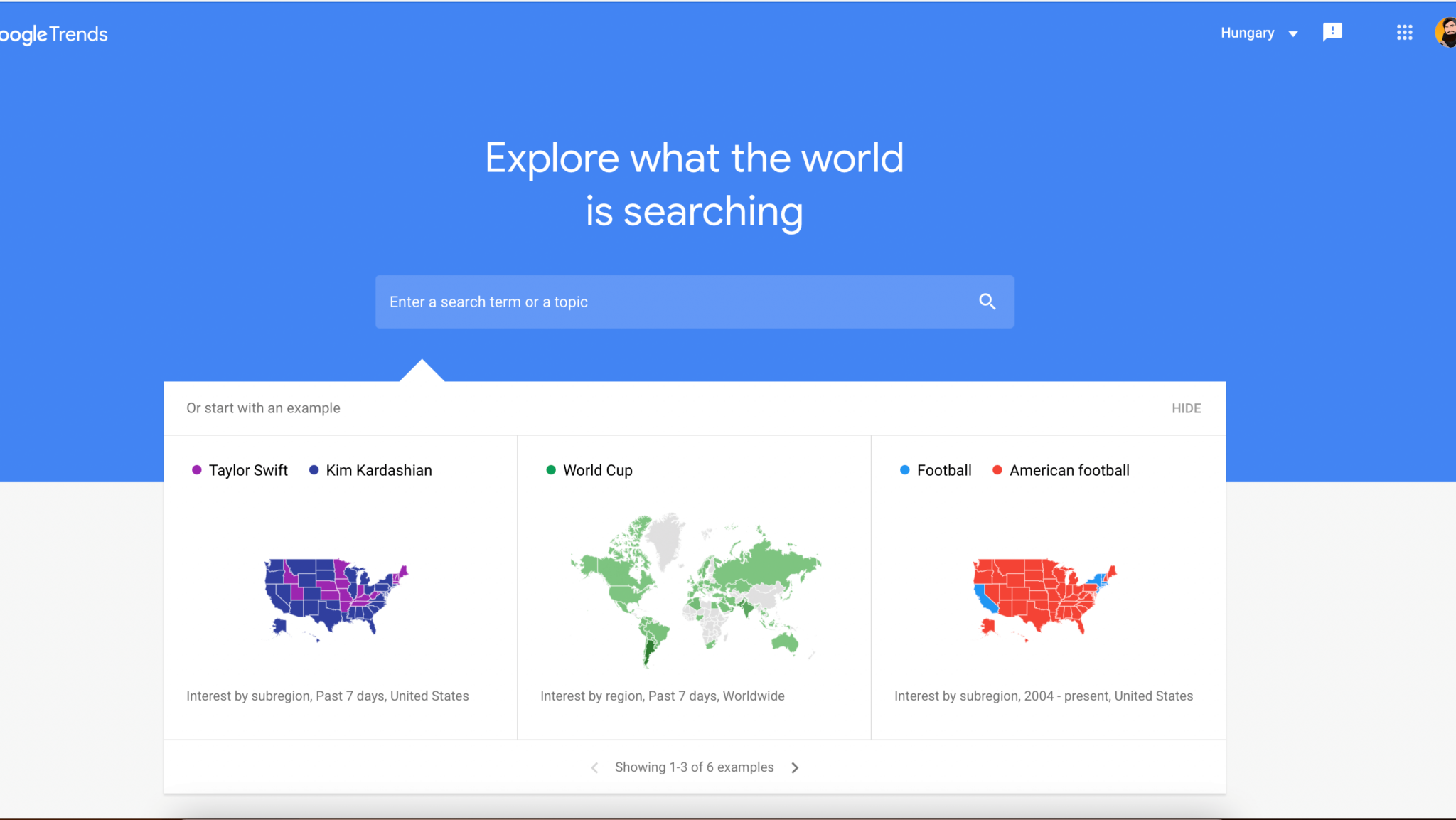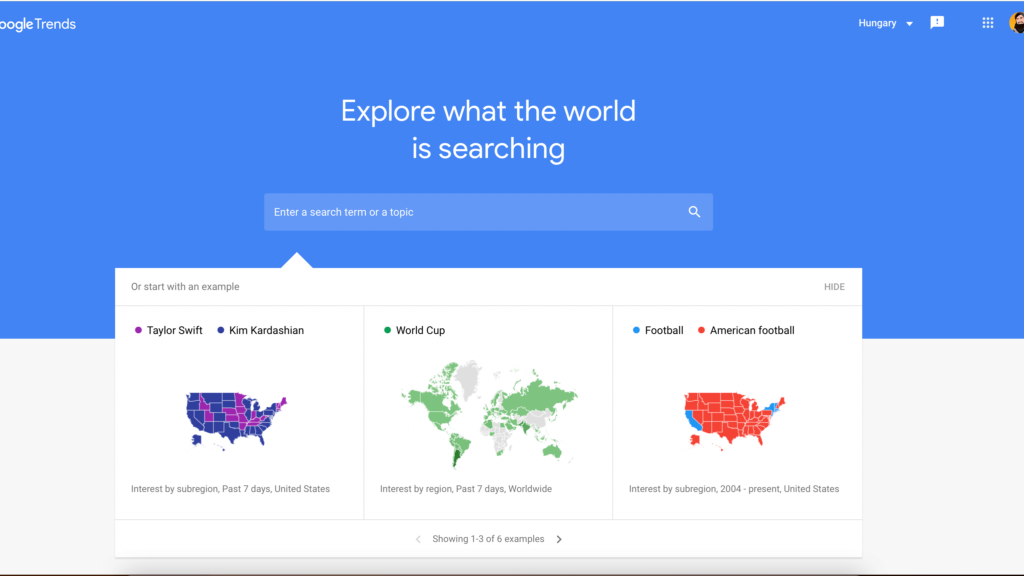 Google Trends is a free tool to help you see what topics are popular on Google. It may help you decide the content that you want to produce. You can also compare different keywords to find out your website's niche. Google Trends has the option which gives a real-time view of what people are constantly looking for. In addition, you can filter the keywords and trends by country. Unfortunately, not all countries have trending features, but you can see which search results are trending in most countries.
7. Quora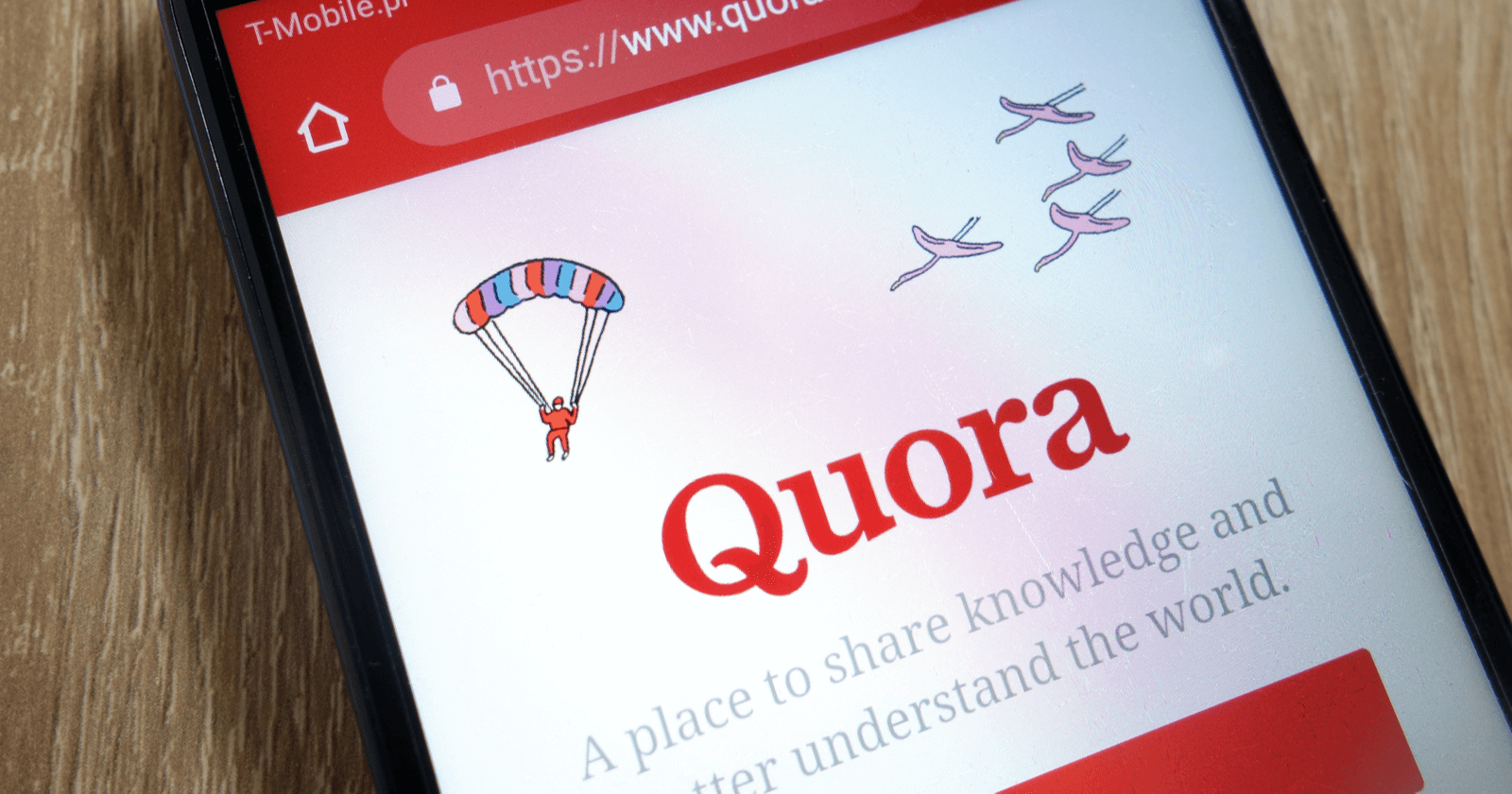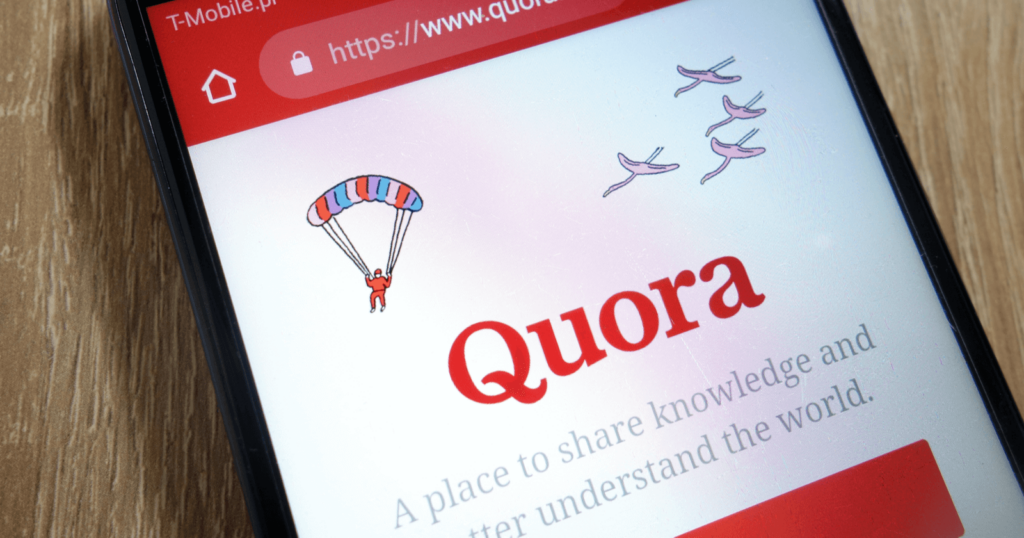 Quora is a forum that where people ask questions and get answers. Anyone can post any question, and anyone can answer it. There is no limit. If you want to look for content ideas, Quora might help you to find new niches. Also, you can drive traffic to your website by answering questions with your website's links.
8. Things 3/ Todoist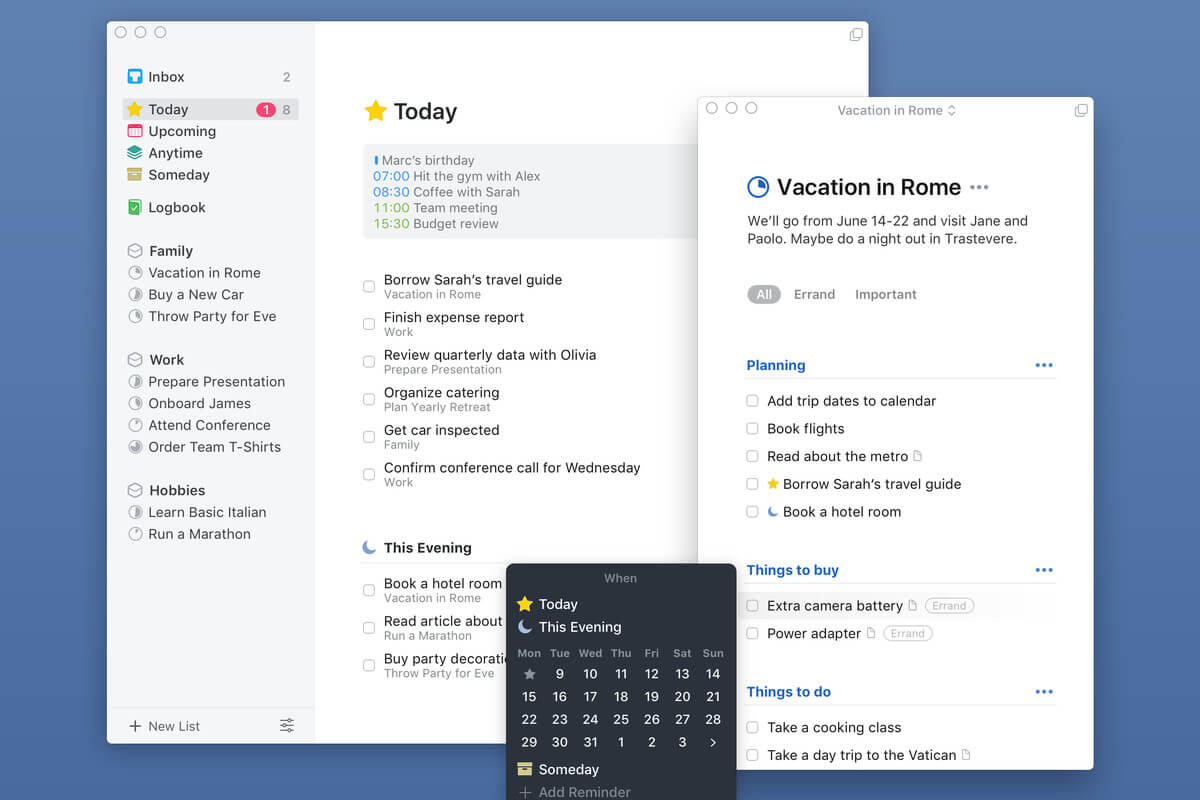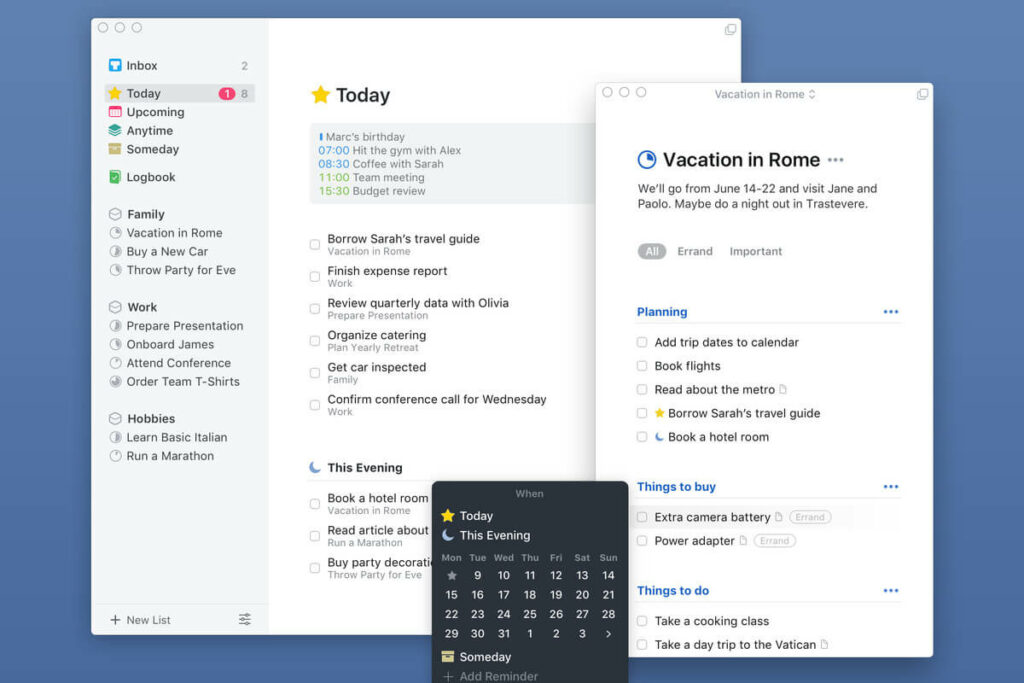 If you determine your tasks at the beginning of the day or the night before the day, you will save more time focusing on what you have to do. There are a lot of to-do list apps; however, there are two powerful apps that can change your habits completely. Things 3 is the best to-do list app for Mac users; on the other hand, Todoist is the best tool for Microsoft Windows users. Both apps have a handful of features such as scheduling tasks, setting up reminders and notifications, creating project-based tasks lists and many more.
9. Discord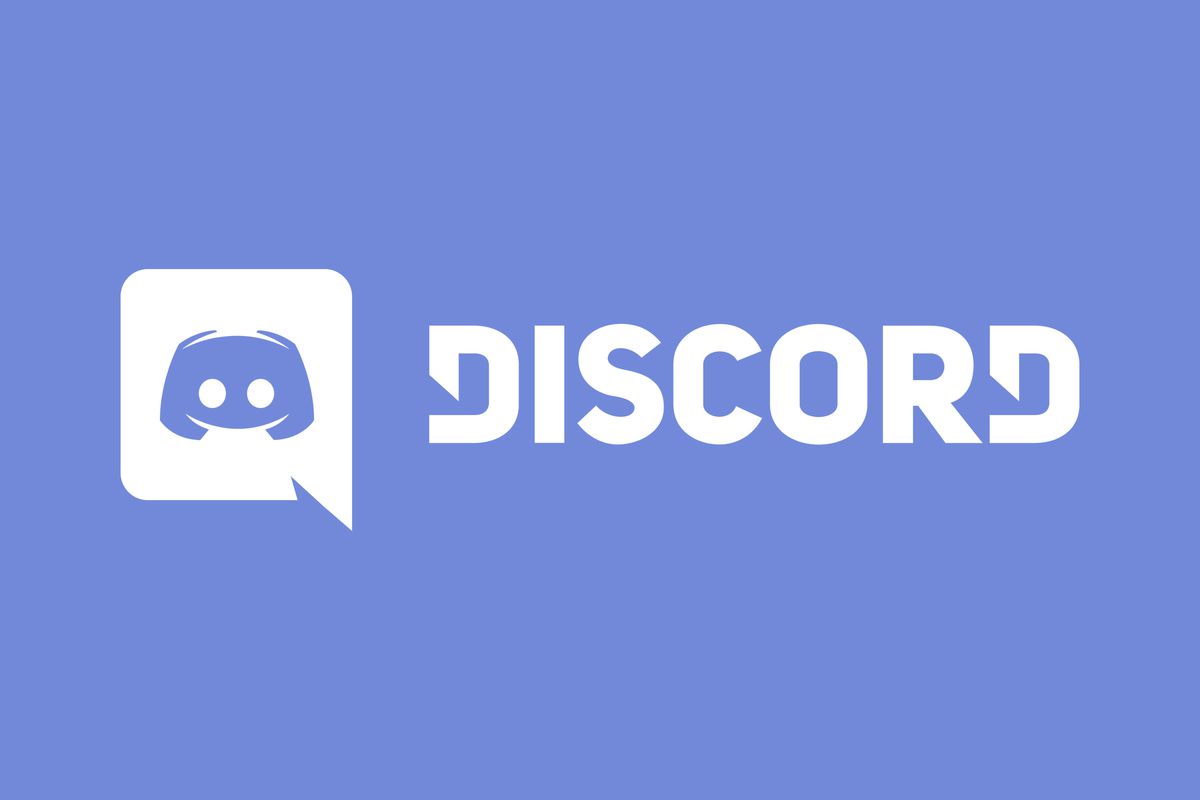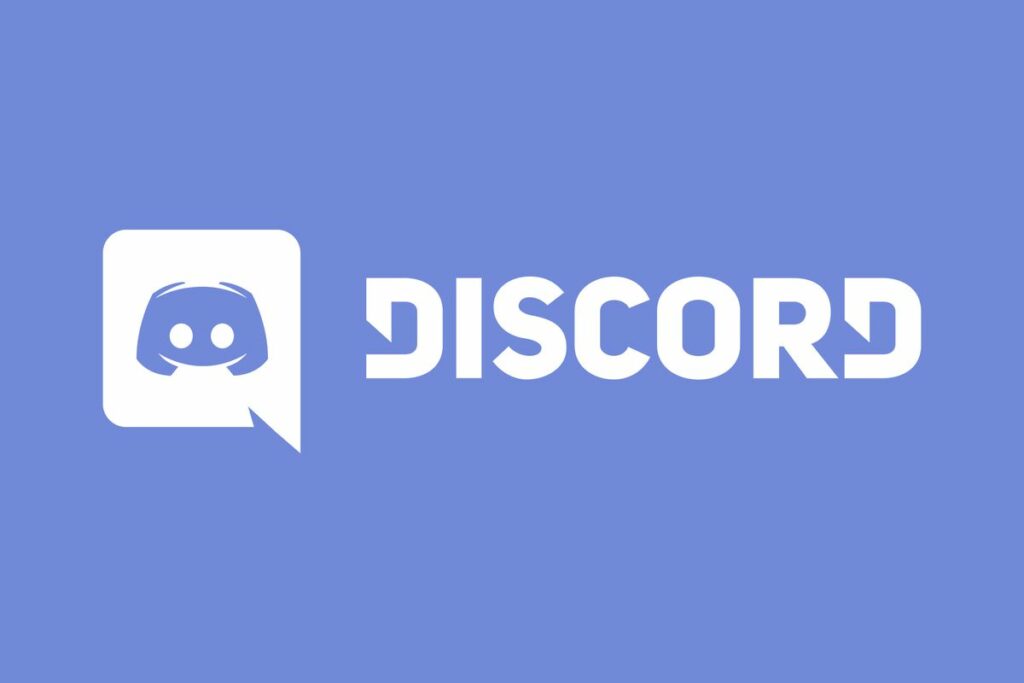 Discord is a free voice, video, and text chat app used by tens of millions of people ages 13+ to talk and hang out with their communities and friends. People use Discord daily to talk about many things, ranging from art projects and family trips to homework and mental health support. You can create a dedicated server for your team and collaborate easily using different types of channels. You can share send files, images, and links with others.
10. Mind Node / Brainio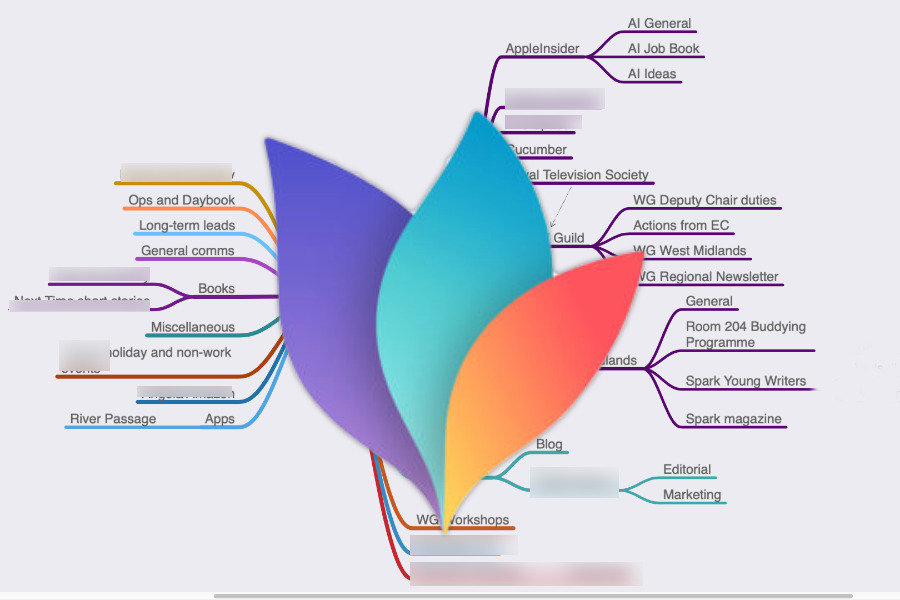 MindNode is one of the perfect productivity tools designed for the Mac environment. Brainio is a Windows alternative to MindNode, however, both have the same functions. If you run a business or have a huge workload, planning and tasks to be completed, mind map apps can help you boost your performance and see what strategy you should follow. MindNode is the best app that helps you build an unlimited number of mindmaps. It can be about anything on your activities, whether ideas that just came to your mind or strategic planning for the next project.
11. Instapaper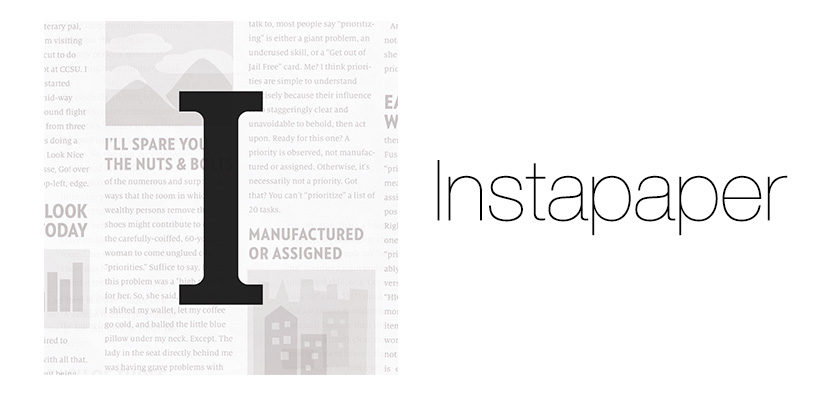 Instapaper is one of the best productivity tools if you don't have time to read articles at a specific time. It allows you to save the articles and read them anytime later. Instapaper can be used via a web browser or an application. It has a dedicated extension for Chrome and Safari, so you can easily bookmark the article without any hesitation. All you need is to sign up and create a workspace for you. Every article is automatically reformatted to remove excessive formatting and graphics. It has beautiful fonts that make the reading enjoyable on all devices. It is a free service, but a premium subscription offers handy features such as full-text search, unlimited notes, text-to-speech playlists and speed reading.
12. Dropover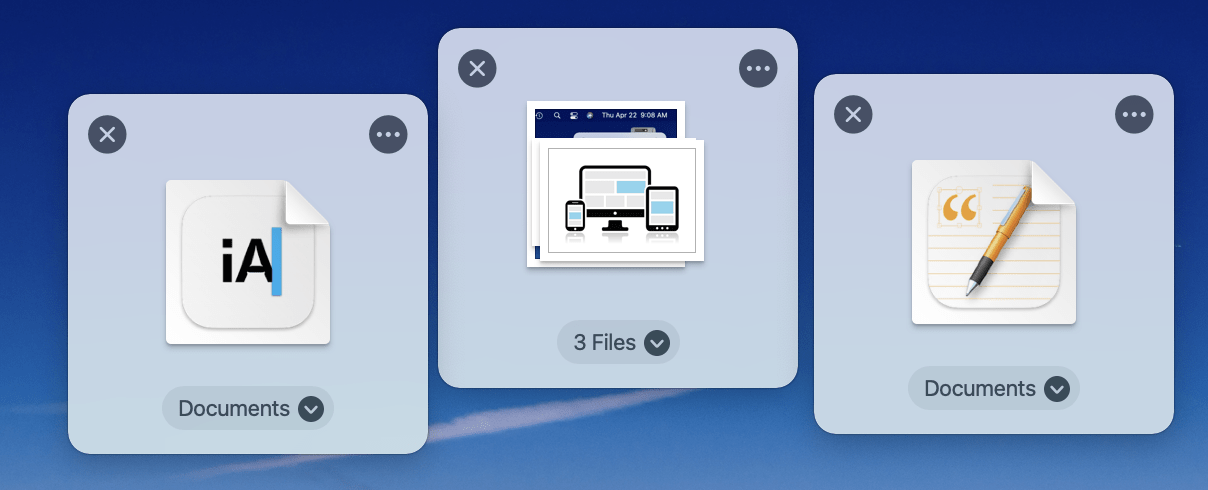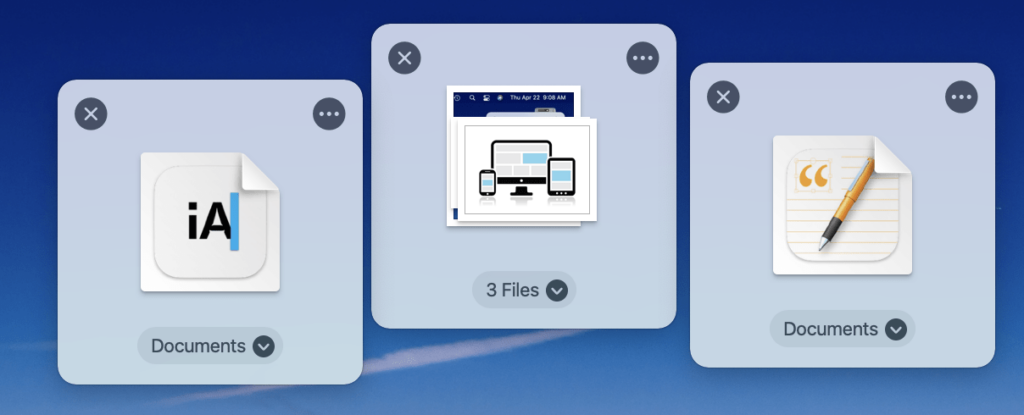 Dropover is an amazing tool if you want to copy, drag or move more than two items on your laptop without worrying about the wrong destination. It is a macOS utility that makes Drag and Drop easier. Use it to stash, gather or move any draggable content without having to open side-by-side windows. All you need is to shake your cursor and drop whatever you are dragging onto the shelf. Then simply navigate stress-free to your destination and move all items at once when ready. You can drag various kinds of items onto the shelf, from files, including folders, documents, images, URL's, text snippets to even web images from your favourite browser.
Conclusion
In this article, we discussed 12 useful productivity tools for your WordPress website and workflow. You can increase your efficiency with these tools. As a result, your work will be much easier, and you will find more professional solutions. If you want to see more content like this, stay tuned!